We're not just for Kids we also help The Grown Up's lead a healthy and more active lifestyle too!
With over 20 years experience within the Fitness Industry, I have an array of qualifications that include Special Populations, GP Referral, Antenatal and Postnatal, Group Exercise, Les mills Programs, Advanced Personal Trainer plus so many more.
 I love to learn and always signing up to the latest fitness trends and new qualifications to keep up to date with my knowledge.
Your journey, is my journey too. I'll be by your side all the way!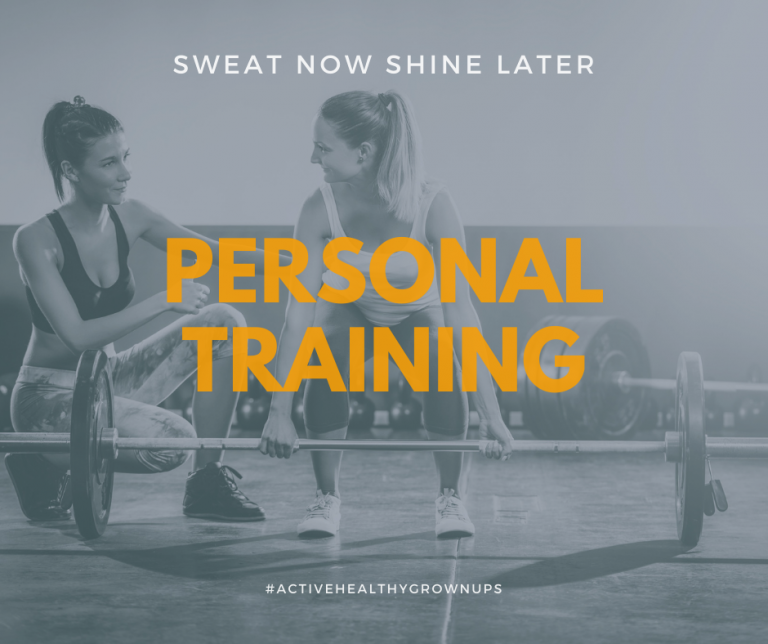 Our personal training sessions whether online face to face in the comfort of your home, will help you form healthy habits and lead a more active lifestyle. Whatever your goals, we'll be with you every step of the way.
Being a parent myself, I know what it's like balancing a million plates at one time, I totally get it and have to really plan my time so I can get my own training in too.
It's important for your own mental health and well-being to get that 'ME TIME', you're not being selfish, you are teaching your children and loved ones that you should always take care of yourself to enable you to be the best version of you!
£45 per hour, discount on block bookings.
There's nothing more fun, more motivating and extra supportive than to train together as a family, making that lifestyle change as one unit. Taking one step at a time in becoming a strong, healthy tribe.
You'll get the buzz of working out together and will be able to hold each other accountable throughout the week in the comfort of your own home, and with me motivating you all the way. 
There'll be family fitness challenges to do together, each session will be bespoke to you and your family needs, bring it on!
£60 per hour, discount on block bookings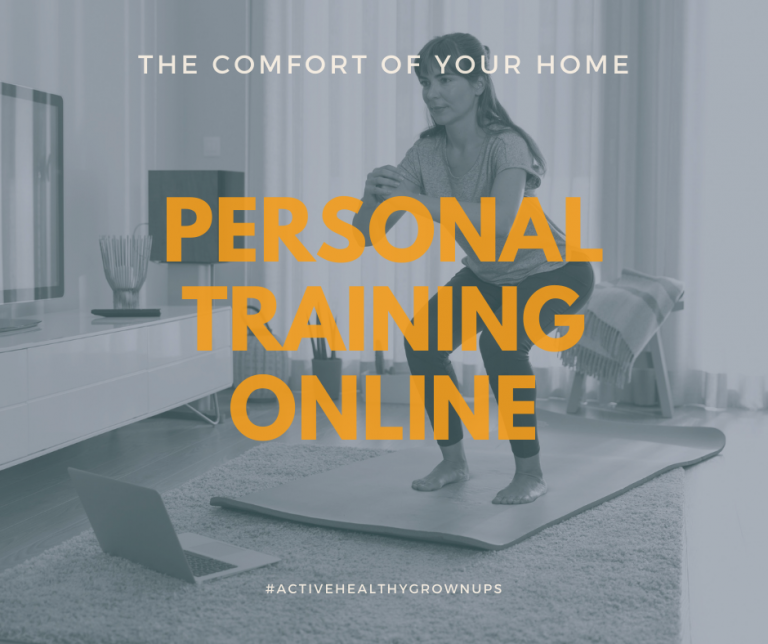 These Personal Training sessions are online via Zoom. You'll have a bespoke one to one training session with me where you'll get the same great advice and tips through a lens.
We keep equipment minimal, but may suggest you purchase a resistance band or even a couple of dumbbells if you are able. Of course it's not compulsory though, we'll discuss your needs and goals, you are unique and so will your training program be.
No size fits all!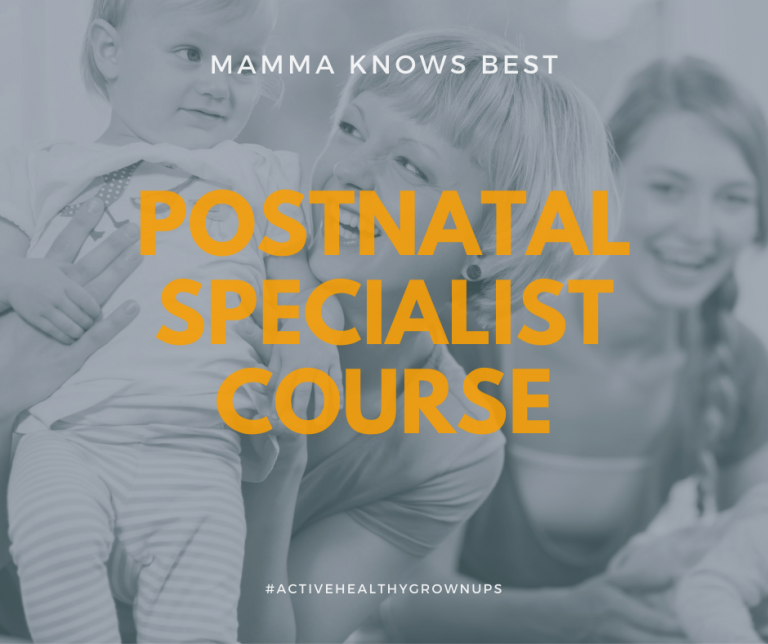 Postnatal Specialist Course
We offer our Postnatal Specialist program for Mum's who want to get back into their fitness regime or even begin one.
This course will be in person and you will share the space with 6 Mum's just like you, and best of all baby comes too! 
You'll exercise with others who are going through similar experiences as you. You'll make friends, share your high's and lows of parenthood and will even get a hot cuppa afterwards. I know what its like to not always be able to sit and enjoy a hot cup of tea when you have a new baby.
£60 block booking for 6 weekly classes
Active Healthy
Grown Up's