At Coyote Fitness we create healthy, active and motivated children for life, through fun fitness games and activities.
Join our Kids Fit Club and start your child's positive, fun-filled fitness journey with the Coyote Crew!
We are the Coyote Fitness crew and we help guide you through your fitness journey.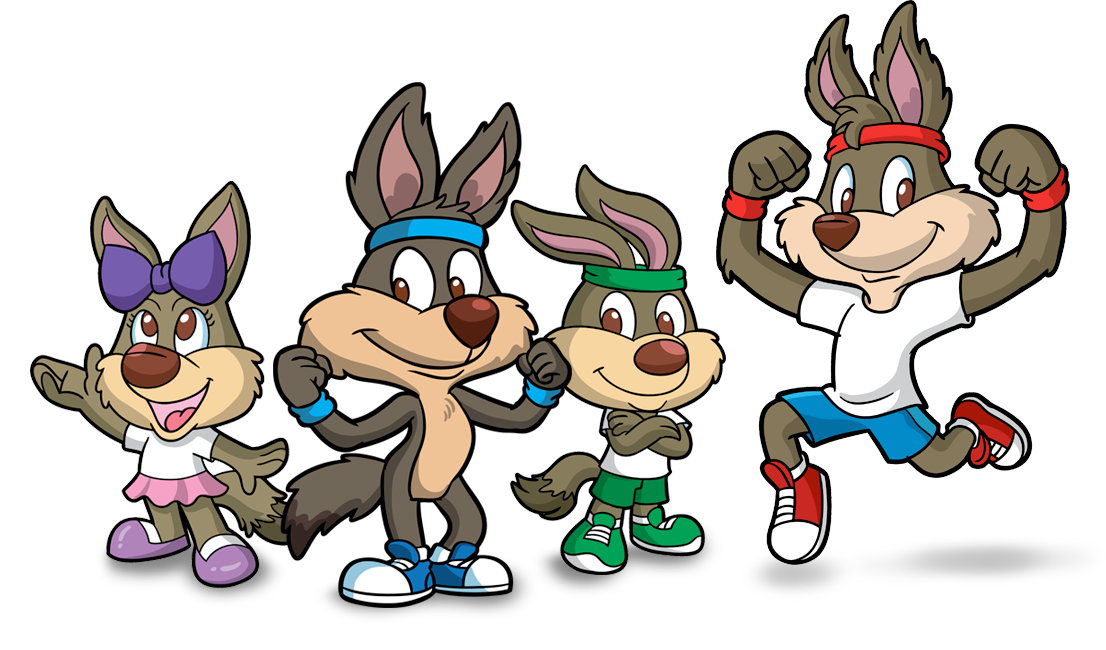 My 4 year old daughter has attended fit club since the beginning of the year, she loves it! Becky is so passionate about getting kids fit, she has the kids exercising without them even realising as they are having so much fun.
We had the pleasure of Becky doing my daughters 4th birthday yesterday. It was fantastic. The party had it all. Games, pom-poms, circuits bubbles and more!
If you're thinking of taking your child to a class or booking a party you really should do it.
Sign up to our newsletter
and keep up to date with the latest news and events.