At Coyote Fitness we create healthy, active and motivated children for life, through fun fitness games and activities.
Join our kids fit club and start your child's positive, fun-filled fitness journey with the Coyote crew.
We are the Coyote Fitness crew and we help guide you through your fitness journey. See our timetable of classes!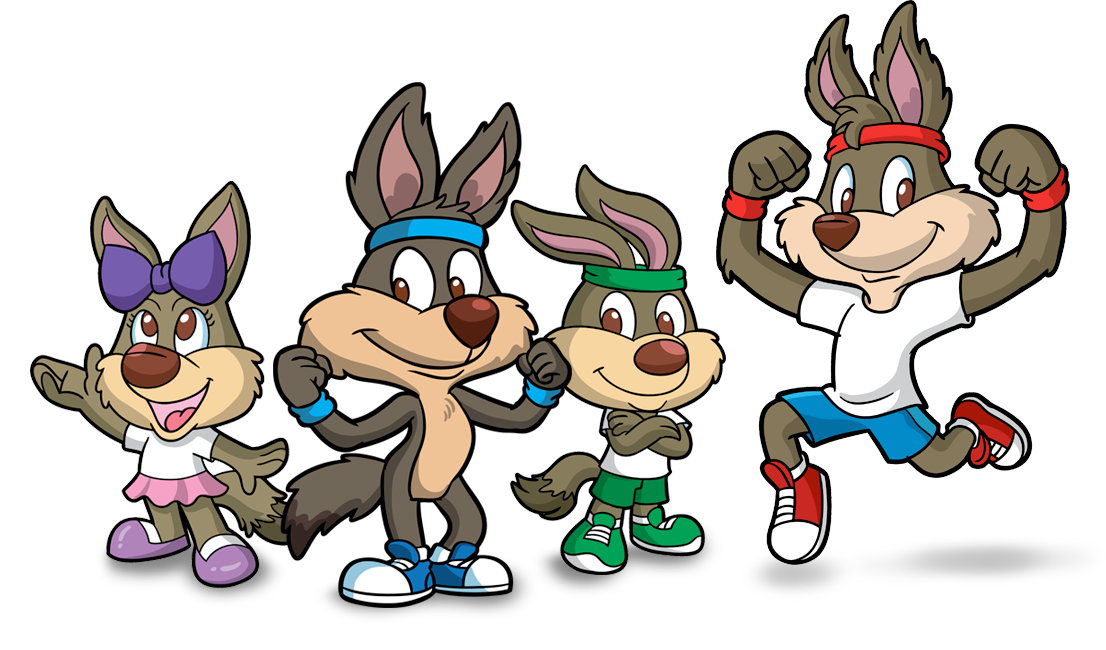 Book a Fitness Party today. We create every party bespoke to the child and can guarantee it will be energy filled, lots of fun and that the kids will never want it to end. (They'll be super tired afterwards too…Win Win all round!)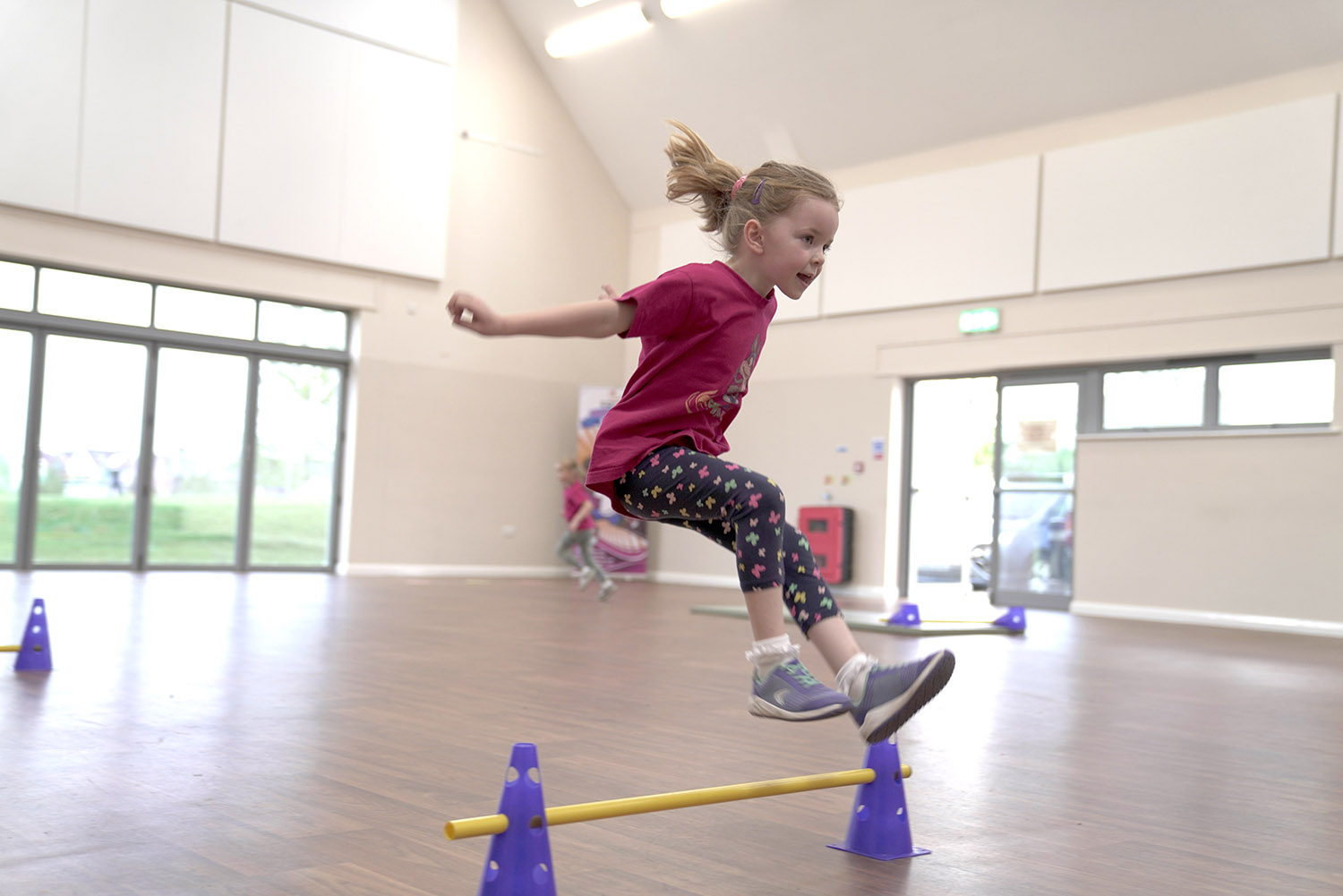 We asked for a sporty birthday party for our 6 yr old and asking Becky to do this for us was the best decision. She brought so much energy and fun for sixteen 5/6yr olds. She made our son feel special without overdoing it, she ensured each child was included and somehow knew each of their names.
The sports of obstacle courses, hurdles, races and lots more ended with a gorgeous bubble cool down. Each child grinned the whole way through and were happily exhausted by the end, ready for party food and cake.
Thank you Becky and Lou, for a fabulous party!!
We need level 2 qualified freelance fitness instructors, personal trainers, sports coaches and group exercises instructors to join our team and deliver fun fitness classes to children across the UK.
We will train you in all things Coyote.